Introduction: –
In this article, I will show you free-to-use PLC programming software for learning basic PLC programming.
PLC programming is a very important part of industrial automation, and that's why the PLC programming skill will give you extra career height in automation-related jobs.
As a student, PLC programming skills give you advantages in your future job. There is a lot of plc programming software available on the market but all the software is company-specific.
PLC programming software is not cross-platform, all PLC manufacturers are mare their programming software.
Most PLC programming software is available in Paid Version and as a student, you can't afford this software. but you are still able to learn PLC programming.
---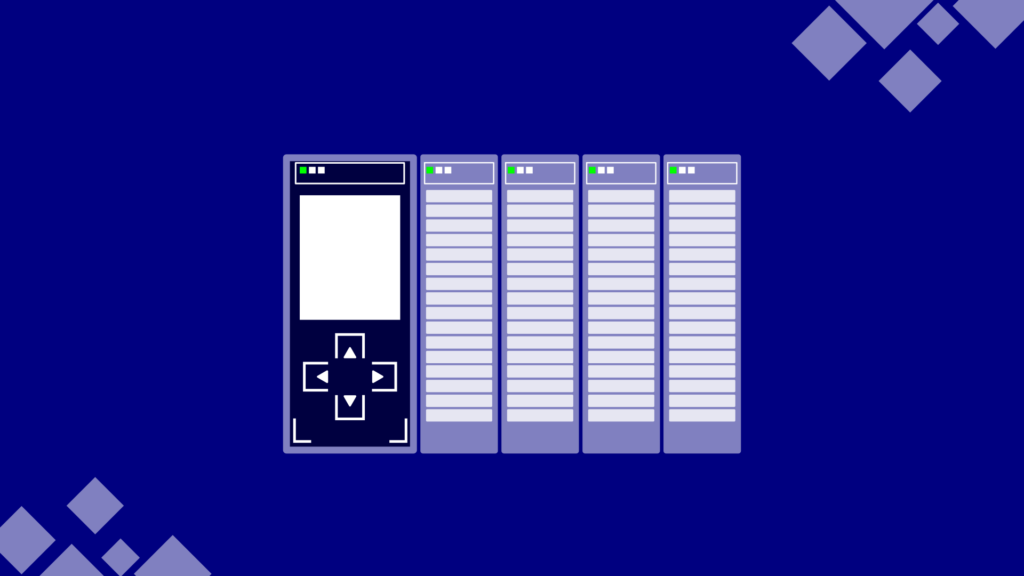 ---
After some research and using some of my experience, I can find out for free to use PLC programming software.
List of Free PLC Programming Software
Connected Component Workbench
CODESYS
ISP Soft
PC WORX EXPRESS
---
1. Connected Component Workbench
The short form of Connected component Workbench is CCW. Rockwell Automation made this software.
Rockwell automation gives PLC programming software CCW for free of cost only you can create an account on the Rockwell automation site.
---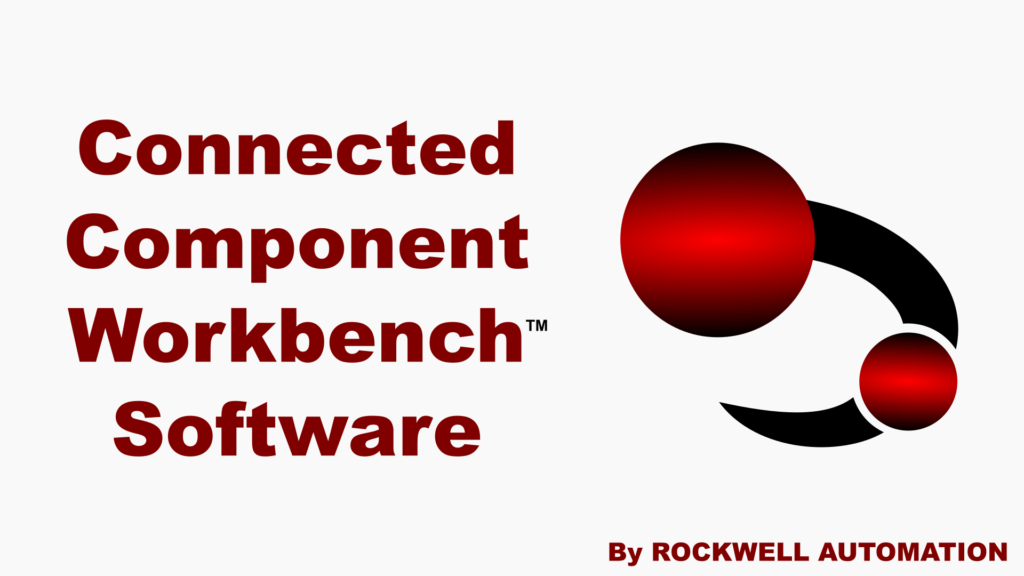 ---
Download Link: –
---
---
2. CODESYS
CODESYS is PLC Programming software that comes with built-in HMI-making Features.
This software is following international industrial standards IEC 61131-3. It is an IDE for PLC, PAC, and Industrial Controller. To download this software, you only need to create an account on the CODESYS site.
---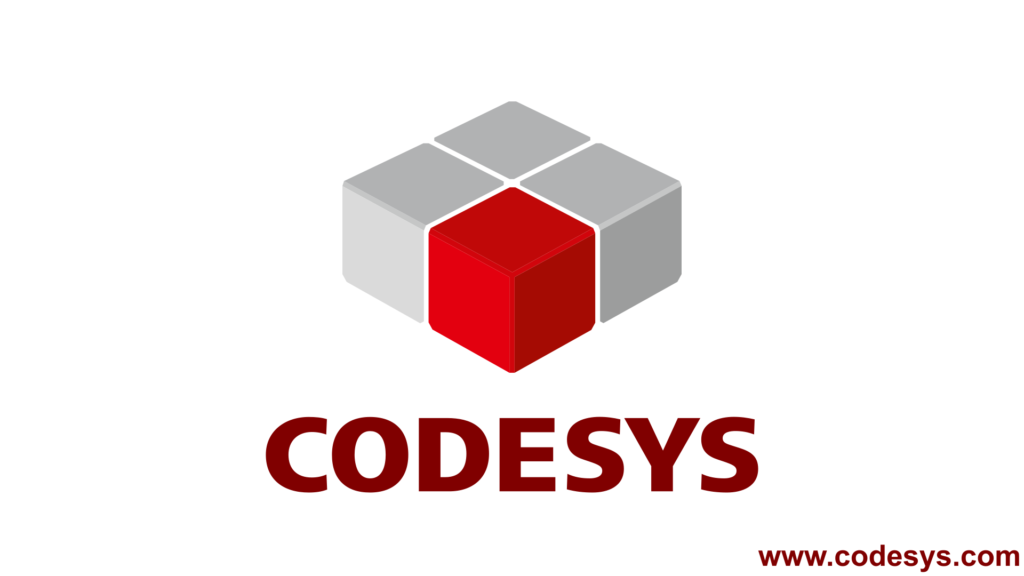 ---
Download Link: –
---
---
3. ISP Soft
ISPsoft is PLC programming software provided by Delta Automation for the programming of DELTA plc available on the market.
Delta Automation is another famous name in the industrial automation and PLC market. PLC made by delta automation is affordable compared to other PLC manufacturers.
---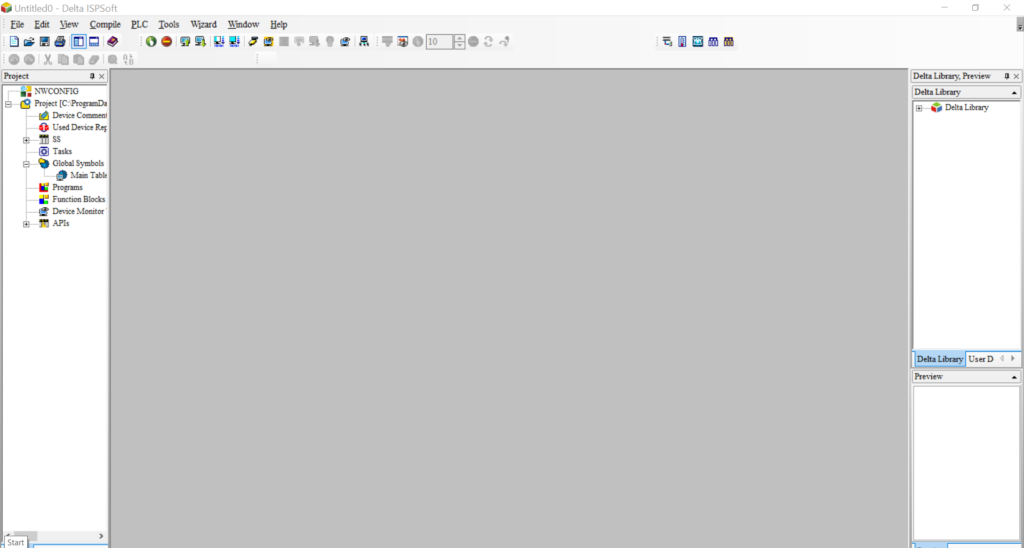 ---
Download Link: –
---
---
4. PC WORX EXPRESS
PC WORX EXPRESS I another PLC programming software specially made for PHOENIX CONTACT PLCs. but it is free to use and SFC and FBD programming languages are also supported.
---
---
The limitation of this PLC programming software is the free version of this software comes with memory limitations. Condition is Projects with max. 128 kB of input and output data can be created.
---
Download Link: –
---
---
EndNote: –
This is programming software with a free software license according to my knowledge if you have any other software suggestions then comment below.
I hope you start learning new programming skills after downloading this software.
If you find this post interesting then check my previous post on Top DCS Vendors in the World.
---
---
---