I and my friend are really happy to announce our technical knowledge-based website on industrial instrumentation and control-related topics – WOIN (world of instrumentation).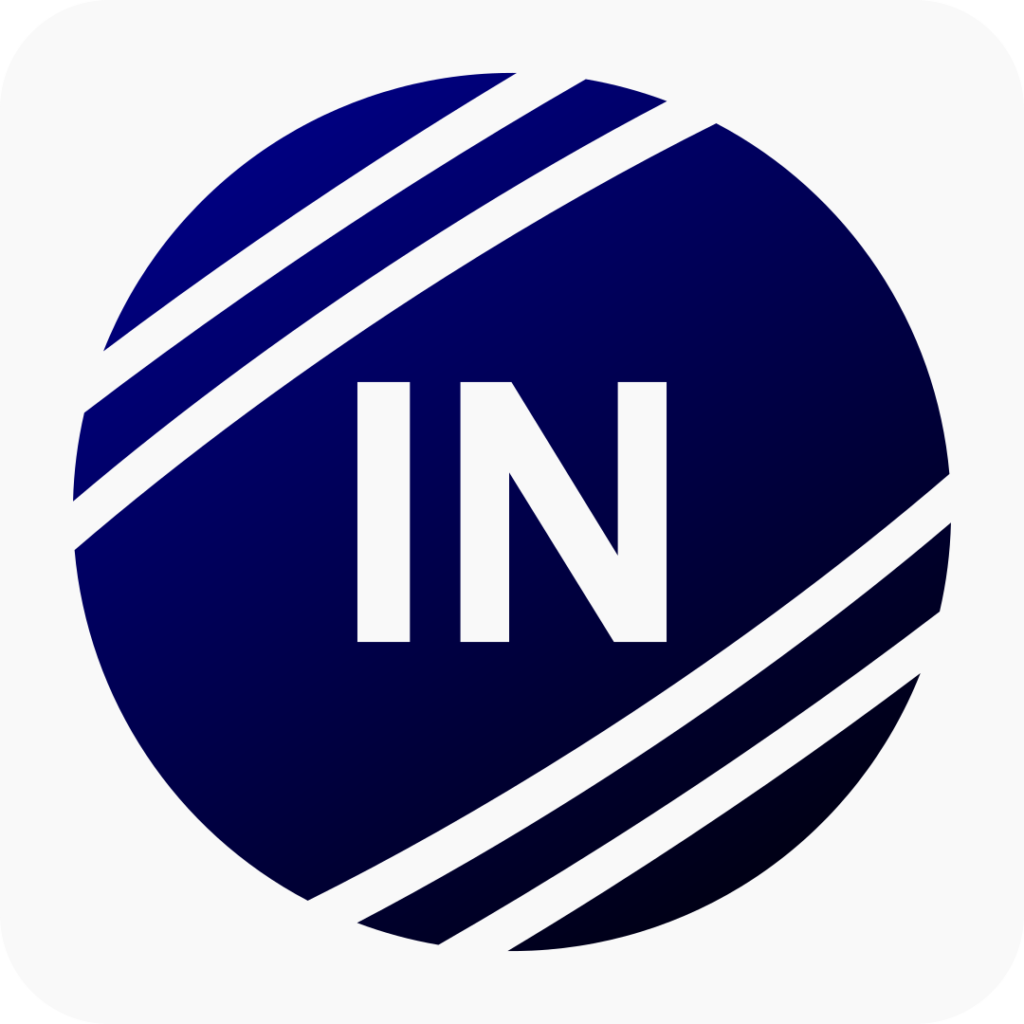 ---
KISHAN MENDAPARA
Instrumentation and Control Engineer
Review P&ID received from design engineering consultant, client, or supplier.
Prepare P&ID under the Instrumentation manager's guidance.
Prepare Instrument and I/O List as per P&ID.
Preparing Instrument Datasheets.
Design and prepare cable schedule.
Prepare data sheets for instruments for ordering and reviewing vendors' technical offers.
Prepare JB Termination details in consultation with senior colleagues.
Guide construction team in installation and site calibration of instruments.
Cross-functional/discipline support in project and engineering departments.
---
---
---
all the post and articles are based on our true knowledge of our field and we take care of all technical things and trying to show you True and technical facts.
if you have any suggestions or any query than kindly send us mail on this mail id: –[email protected]
---