Measurement of process parameters is a very important part of industrial automation. in this post, I share Free Resources to Learn Process Measurement.
And if you are beginning your career in industrial automation, understanding process instruments gives you an advantage in your automation career.
---
Types of process instruments
Process instruments are mainly divided into two categories: –
Measurement instrument
Analytical instrument
---
Difference between Analytical and Instrument Measurement
An analytical instrument device measures the composition of an element present in a particular medium example: – an O2 analyzer device measures the concentration of O2 in a particular sample.
The instrument that is used to measure physical quantity is called measuring instruments like temperature, pressure, etc.
---
Measurement instrument: –
flow measurement
Level measurement
Temperature measurement
Pressure measurement
Conductivity measurement
---
Analytical instrument: –
PH measurement
Mass spectrometer
Chromatography
Humidity measurement
---
Popular measurement instrument provider companies: –
| Number | Companies | Instrument Series |
| --- | --- | --- |
| 1 | Krohne | OPTIFLUX, OPTIMASS, OPTISONIC |
| 2 | Siemens | SITRANS |
| 3 | Endress and Hauser | Proline |
| 4 | Emerson | Rosemount, Micro Motion |
| 5 | ABB | |
| 6 | Honeywell | Smart line |
| 7 | Yokogawa | |
Popular measurement instrument provider companies
---
Free resources and courses for learning Process instruments: –
1. Krohne Online Academy
---
---
KROHNE Academy online gives you direct access to the knowledge and vast experience of one of the leading suppliers in industrial process measurement.
The learning platform with lots of eLearning courses is dedicated to people involved in process measurement who come into contact with different measurement principles daily.
Students or interested parties who wish to bring their knowledge of measurement techniques and applications in technical installations up-to-date. Registration and use of the platform are completely free.
KROHNE Academy online is based on ILIAS, an open-source web-based learning management system (LMS). ILIAS offers a lot of features to design and run online courses, create learning content, and offer assessments and exercises.
---
The benefit of Krohne online academy: –
Registration and use are completely free of charge
Commercial-free instructional eLearning material in up to five languages
Independent of time and place
Certificate of completion
Online access to the technical knowledge library of one of the leading manufacturers of solutions for industrial process instrumentation
---
Topics of available courses: –
1. Flow Measurement
Coriolis Mass Flowmeters
Electromagnetic flowmeters
Ultrasonic Flowmeters
Ultrasonic Clamp-On Flowmeters
Variable Area Flowmeters
Vortex Flowmeters
Vortex Flowmeters Applications
Magnetic Resonance based multiphase flowmeter
Entrained Gas Management in Coriolis Flowmeters
---
2. Level Measurement
Radar Level Measurement
Guided Radar (TDR) Level transmitters
---
3. Temperature Measurement
1-Temperature Measurement II
2-Temperature Measurement III
3-Temperature measuring points in standard applications and in safety loops (SIL)
---
4. Systems
5. Analysis
Introduction to NIR Spectroscopy
Sludge level and sedimentation profile metering
---
6. Monitoring Solutions
Electronic fuel consumption and carbon emission monitoring system for ships EcoMATE™ and regulations EU MRV and IMO DCS
---
7. Industrial Requirements
Basics of Explosion Protection
Functional Safety (SIL)
Principles of hygiene for the food processing industry
Basics and Physics of Gases
---
8. Communication
PROFINET – One of the leading industrial Ethernet communications interfaces
---
Registration Button: –
---
2. Emerson
---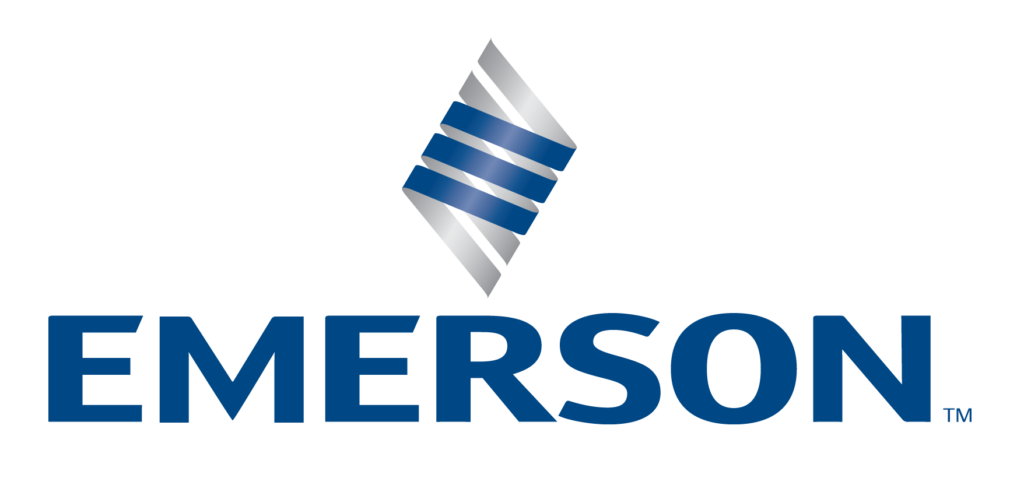 ---
Topics of available courses: –
Pressure Measurement
Temperature Measurement
Flow Measurement
Wireless Technology
Liquid Analysis
Gas Analysis
---
Registration Button: –
---
3. Endress and Hauser
---

Endress and Hauser YouTube Channel
---
Endress and Hauser YouTube Channel
YouTube Channel provides tutorials on basic working principles behind measuring instruments like flow measurement, level measurement, etc.
---
YouTube Channel
---
---
---
EndNote: –
If you like this post then share it with your friend and please help us by becoming Patreon for quality and informative content. You can also check out my old post on an industrial robot.
---
Thank you note: –
I am extremely thankful to Krohne and Emerson for providing high-quality content free to us. I appreciate your work and keep giving this type of content for free.
---
---
---