Control Valves Basic: –
Control valves are an essential part of any industry. In this post, I will share who are the Top Control Valve Manufacturers in the World.
It can used for the final control element or for safety relief and used to regulate or manipulate the flow of fluids, such as gas, oil, water, and stream. We have researched about Top control valve manufacturers in the world.
Control Valves can be operated pneumatically, electrically, and hydraulically. Control valve sizing is very important and for that, we need to find out the proper flow coefficient (Cv).
flow coefficient: It is the number of gallons of water per minute at 60F that flow through a valve with a pressure drop of one psi.
The selection of control valves depends on many parameters like valve flow characteristics, process, type of control signal, the material of fluid, maximum leakage, operating force, wear& tear, corrosion, etc.
There are many companies out there that make control valves. We have mentioned some of the top companies here.
---
This is this list of top valve provider companies in the world: –
---
| No | Company Name |
| --- | --- |
| 1 | FISHER-EMERSON |
| 2 | ARCA GMBH |
| 3 | SAMSON |
| 4 | FLOWSERVE |
| 5 | FORBES MARSHALL |
| 6 | KOSO |
| 7 | KENT INTROL |
| 8 | KSB-MIL |
| 9 | SEVERN GLOCON |
| | |
| | |
| | |
List of Control Valve provides companies Around the world.
---
Top Control Valve Vendors in the world
---
1. FISHER-EMERSON
---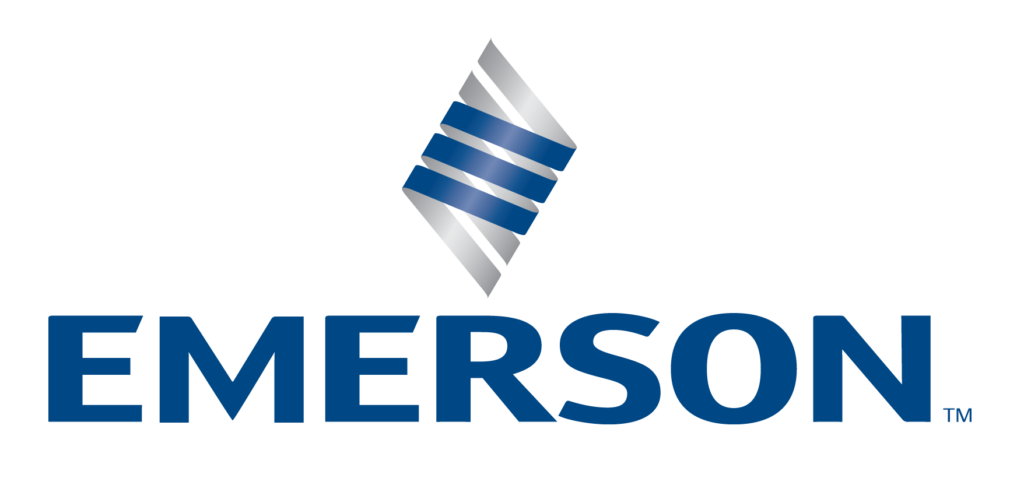 ---
About Company: –
With its range of products, project management, connected services, and service networks, Emerson leads as a global manufacturer supplying and servicing all valves and it is one of the top brands in the control valves field.
Website Link: –
---
---
2. ARCA GMBH
---

---
About Company: –
ARCA is a specialist in sophisticated industrial process control. A company that develops, sustainably produces, and installs control valves and special valves for a wide variety of industries worldwide.
Website Link: –
---
---
3. SAMSON
---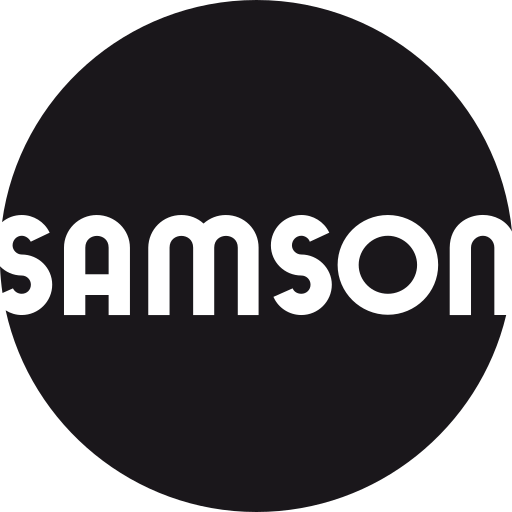 ---
About Company: –
SAMSON operates wherever there is a controlled flow of oils, gases, vapors, or chemical substances. The core business of Samson is a valve. With around 800 million dollars yearly business Samson is one of the leading control valve manufacturers.
---
Product Range: –
Valves
Self-operated regulators
Actuators
Accessories
---
Website Link: –
---
---
4. FLOWSERVE
---
---
About Company: –
With over 230 years of diversified industrial manufacturing expertise and sustainable solution development under our belts, Flowserve proudly moves, controls, and protects the flow of materials in the world's most critical applications.
Website Link: –
---
---
5. FORBES MARSHALL
---
---
About Company: –
Forbes Marshall is a leading provider of energy and process automation solutions worldwide through innovative and differentiated offerings. and also supply
Website Link: –
---
---
6. KOSO
---

---
About Company: –
KOSO group has developed a wide range of high-quality control valves of diversified types, greatly contributing to the implementation of process automation (PA) in various industries.
Website Link: –
---
---
7. KENT INTROL
---

---
About Company: –
KENT INTROL is acquired by KOSO group
Website Link: –
---
8. KSB MIL
---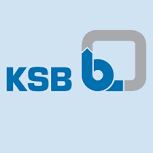 ---
About Company: –
KSB specializes in Centrifugal End Suction Pumps, High-Pressure Multistage Pumps, Industrial Gate, Globe, Check Valves, Submersible Motor Pumps, Monobloc & Monobloc Pumps, Hydro pneumatic Systems and Control Valves.
Website Link: –
---
9. SEVERN GLOCON
---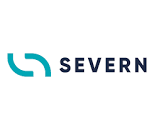 ---
About Company: –
Severn manufactures and supports high-quality valves for the energy industries. Its control, choke, and small-bore subsea valves are pre-eminent in the global market, underpinning the reliability and high performance of business-critical client infrastructure.
Website Link: –
---
---
---
As you know the sizing of the Control Valve is very important and for this, you must have sizing software to do so.
In my article, I shared with you how you can download free sizing software for control valves by Fisher (Emerson).
EndNote: –
So, those are the top companies out there for control valves. Also, note this MNC has given its authorization to sell to different vendors in different regions.
Hope this post helped you and if you liked this check out our other posts on top automation companies.
see previous post: Top Interview Questions for Instrument and Control Engineers part-2
---
---