Introduction: –
Now MQTT messaging platform if become more popular in IIOT (Industrial Internet of Things). So, in this article, I will give you knowledge about "what is MQTT and its importance in modern industries"?
The full form of MQTT is Message Queuing Telemetry Transport. MQTT is an OASIS standard messaging protocol set for wireless communication.
As an instrument engineer, I will give you how it is used in industrial automation. And what are the advantages gained by industries?
Due to the industrial revolution, more and more data transfer is becoming wireless. And wireless data transmission comes with its advantage.
---
Advantages of Wireless Data Transfer: –
Less complexity
Easy to troubleshoot
Not any Physical Damage
less cost
ISA100 is a standard created by ISA (International Society of automation) for industrial wireless communication products.
---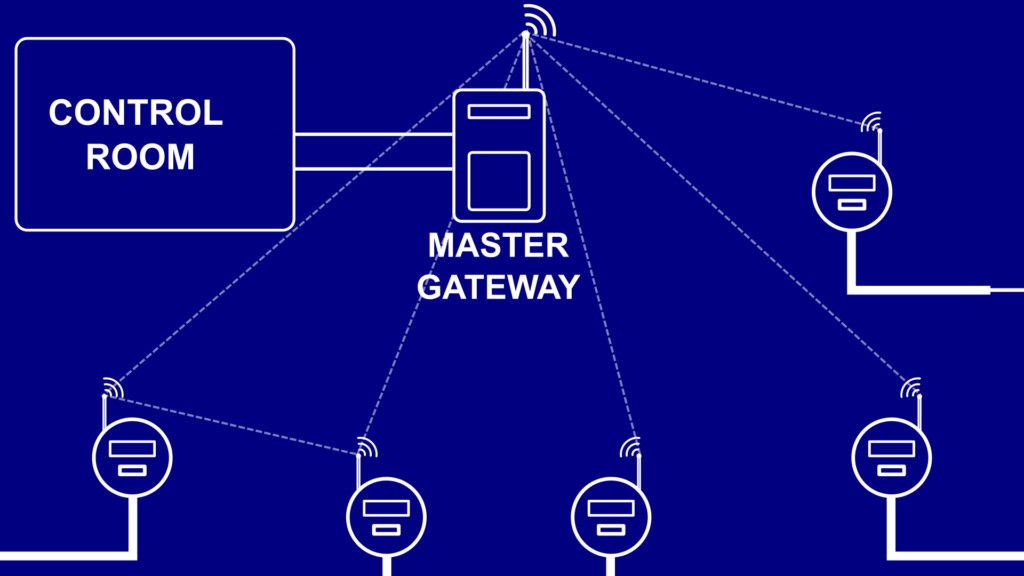 ---
What is MQTT and its Introduction: –
MQTT is a protocol that is used for transmitting data wirelessly. And this protocol has its advantages.
It is a lightweight protocol because it uses minimal code footprint and less network bandwidth for connecting wireless devices.
By using this protocol engineers can connect multiple devices wirelessly by using one gateway. That will improve efficiency and reconfigurability.
Verbs available
Connect
Disconnect
Ping
Publish
Subscribe
Architecture Protocol: –
---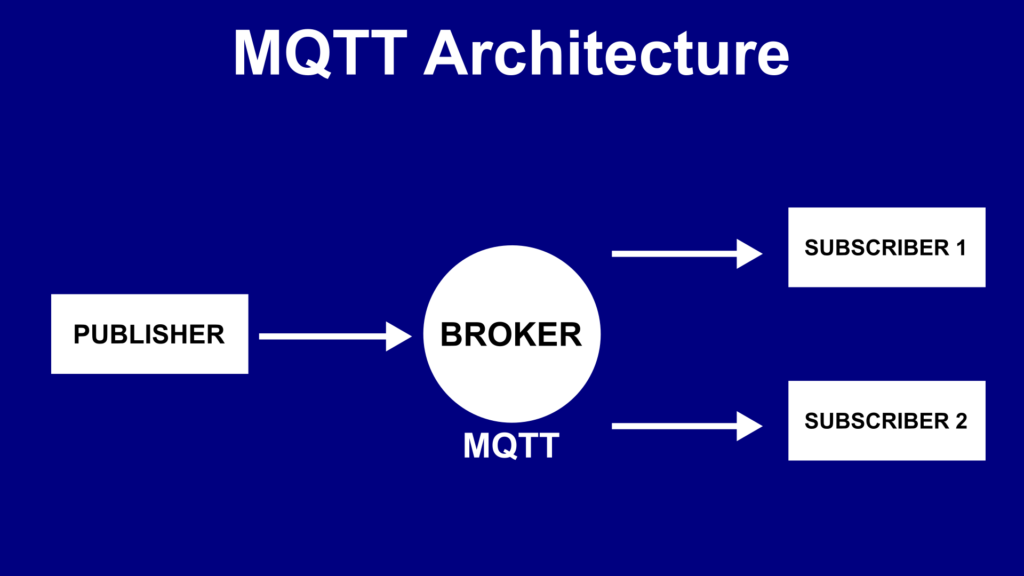 ---
Its architecture consists of three elements' publishers, Brokers, and Subscribers.
The publisher is responsible for transmitting data to the broker. And the broker is collecting real-time data from multiple publishers. Subscriber is the final location for data.
---
Use of MQTT in industry4.0: –
Industry 4.0 is the fourth revolution of industrial automation. nowadays all industries try to implement communication that will happen wirelessly. And it is specially designed for wireless data transfer.
---
Because of its simplicity, this protocol is accepted by a wide range of companies. And many of these companies design wireless instruments on this platform.
---
How the MQTT platform is used in the industry
Ignition is SCADA software that is optimized for the MQTT protocol. And by using this protocol ignition SCADA software has become more popular in the industry.
---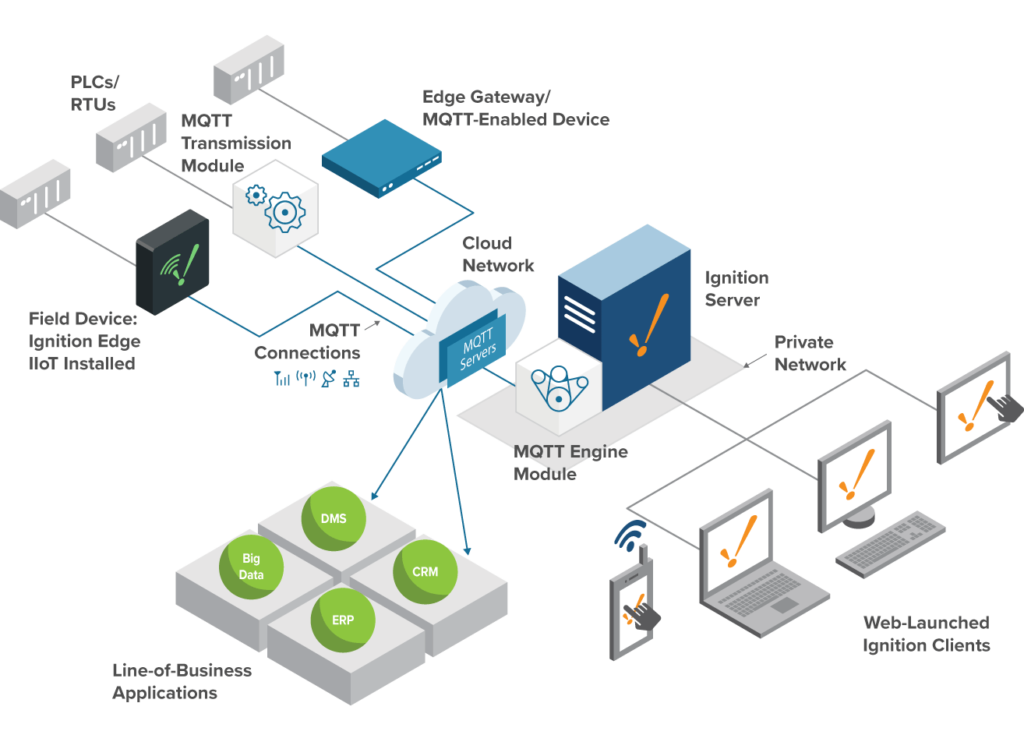 ---
Video lecture with a practical example
---
---
for other videos please visit this page
EndNote: –
After reading this post I hope you learned about MQTT and its importance in the industry. This protocol is the future of modern industry and it will help to take industrial automation to the next level.
If you find this post interesting you may have also liked my old post on the Difference between PLC, SCADA, and DCS.
---
---