Introduction: –
HART is Highway Addressable Remote Transducer. In this article, I will give you basic knowledge about What is HART Protocol | How it is used in industries.
HART is an open communication protocol used in Industry to transmit process data to the controller.
HART uses FSK (Frequency Shift keying) for superimposing digital signals into an analog signal. In this protocol analog and digital signals are transmitted at the same time.
HART is basically known as smart instrumentation Fieldbus protocol. Rosemount is a company that designs and develops this protocol.
---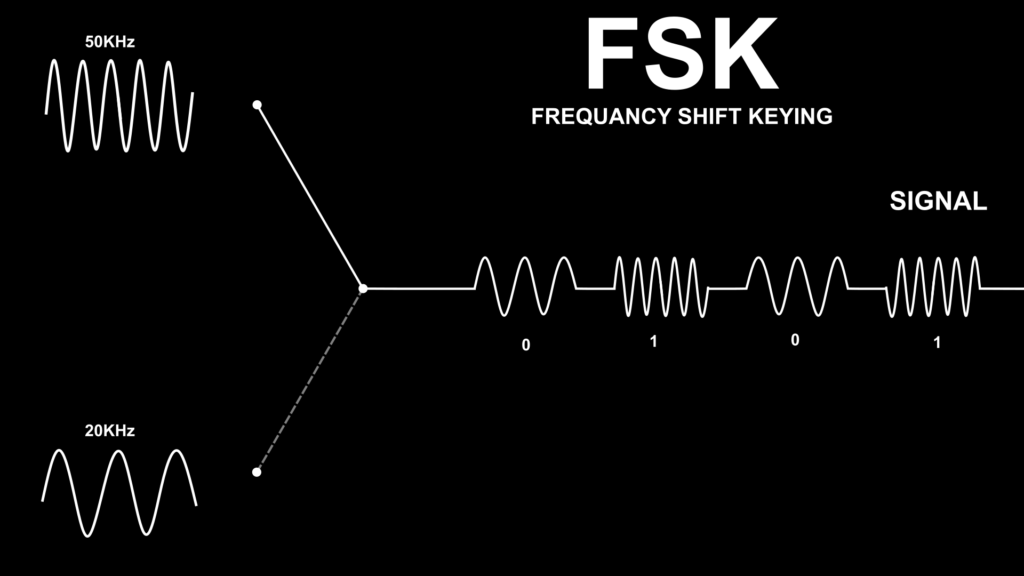 ---
HART Master and Slave type protocol mean Slave devices are only responding when the Master is giving the command to the slave.
In HART users will configure up to two master devices on the same network. Using a Digital data controller sends diagnosis and calibration data to the transmitter.
---
HART Protocol Facts: –
HART is based on the master and slave principle. Master device sends commands to slave for getting process data or diagnosis information.
In HART slave devices send 4-20mA standard signal to the host device and the host device is capable of transmitting 1200bps digital data without interrupting the main signal.
---
Various types of HART field communication: –
HART WIRED
HART IP
WIERLESS HART
Using one Master user can enable to connect of a total of 63 slave devices. And the network provides access to two master devices. Over 40 million HART enable devices are installed in the industry.
---
List of Companies that provide HART enabled Devices: –
---
| Number | Company |
| --- | --- |
| 1 | ABB |
| 2 | AMETEK Drexel brook |
| 3 | Analog Devices |
| 4 | Baumer |
| 5 | Endress+Hauser |
| 6 | Honeywell |
| 7 | Schnider Electric |
| 8 | Siemens |
| 9 | Emerson |
| 10 | Yokogawa Electric |
HART Devises Provider companies
---
How HART is used in industry?
---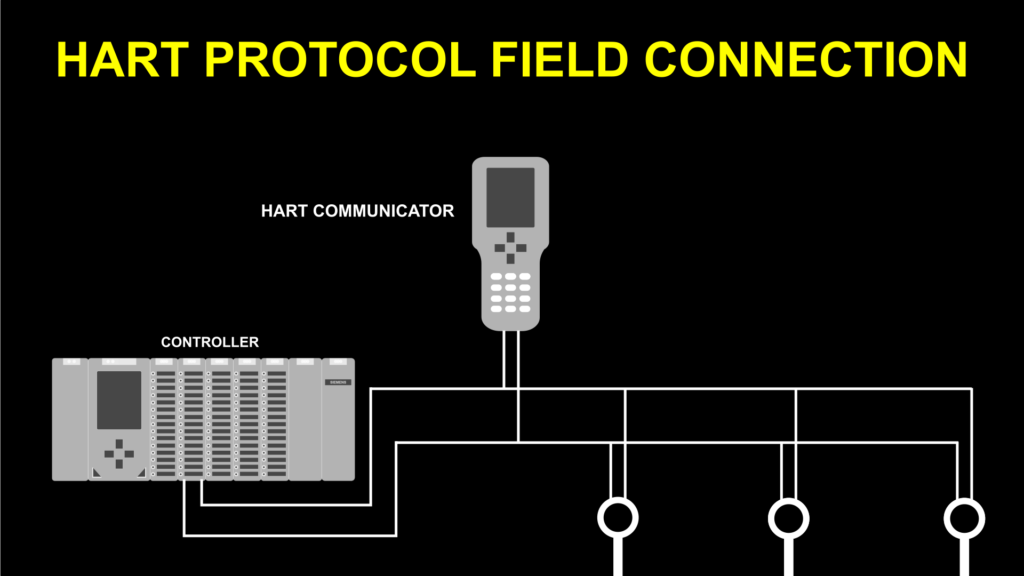 ---
Communication and configuration of HART are easy compared to other protocols. Configuration of HART l is made by using the HART master device and HART communicator.
Analog I/O device comes with HART enable features and analog I/O module directly connected to smart transmitters.
---
---
Siemens ET200 analog I/O module comes up with HART features and other companies also make this type of master device.
---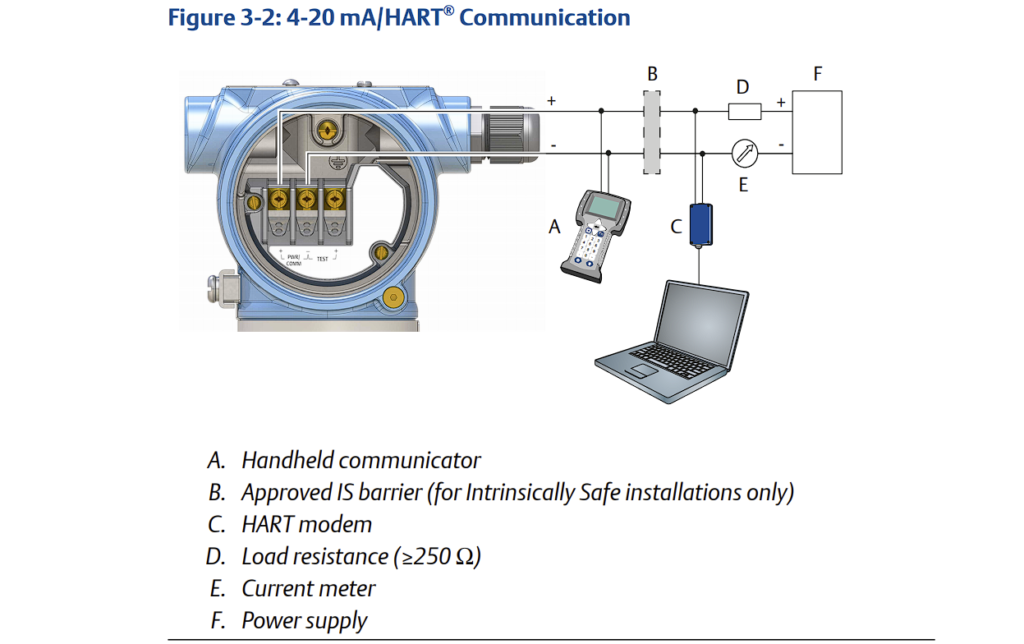 ---
What kind of data does the user get and monitor from HART devices?
Configuration
Diagnostics
Troubleshooting
Loop Integrity Check
Process Troubleshooting
---
Advantages of HART Protocol: –
Decrease Process maintenance cost
Increase system availability
Improve regularity
Intelligent device capabilities
---
---
Resources: –
---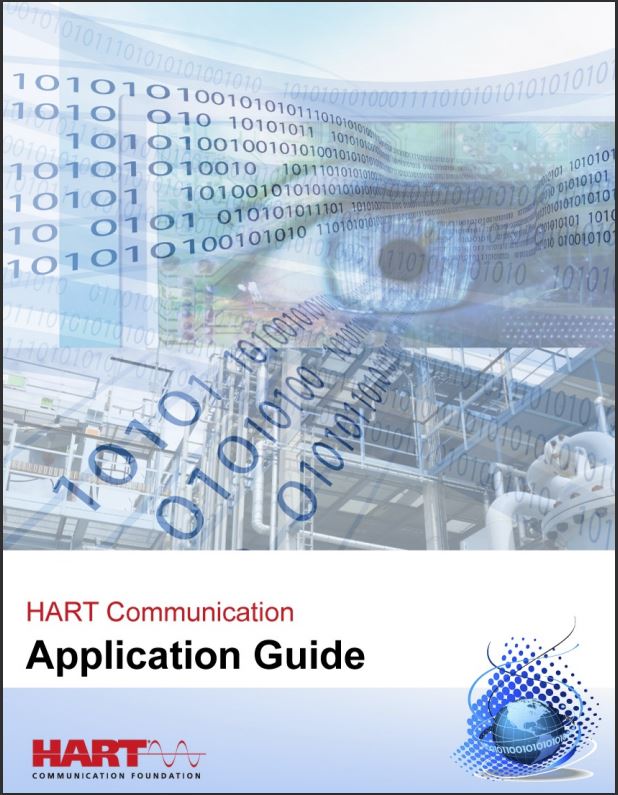 ---
---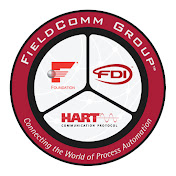 ---
EndNote: –
HART protocol is a next-generation protocol made for smart manufacturing and for smart industries.
Using HART users can smartly handle and configure smart transmitters and increase process performance and efficiency. HART enables users to predict errors from transmitters.
if you find this post interesting then you can also check out my previous post on Top interview Questions for instrument and control engineers.
---
---
---