Ethernet-APL is one of these protocols introduced recently for industrial applications. in this post, I will give you information about What is Ethernet-APL.
Many protocols are used in industries, for communication between field sensors and controllers.
Many ethernet-based protocols are already available in industries but this newly introduced protocol has more functionality and improvements.
---
Top Ethernet-based communication protocols: –
---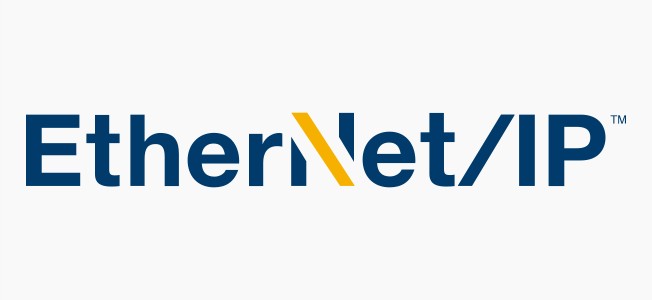 ---
Basic of Ethernet: –
Bob Metcalfe developed the Ethernet communication standard and now it is continuously developed as IEEE 802.3 standard.
Ethernet is specially developed to achieve low latency between two devices and make communication real-time. The meaning of "ether" in Ethernet is equal media exchange.
Two types of connectors are used for connection between two nodes like RJ45 and M12.
Industrial Ethernet cable has four wires, two wires for power supply and two wires for data transmission.
Industrial Ethernet is designed and developed to archive low latency, minimum jitters, and short cycle time.
This will be very suitable for driving and fast processes like robotics and motion control.
---
Advantages of using Industrial Ethernet: –
The cost of industrial ethernet components is much lower because many vendors are producing Ethernet-enabled products. This will create a competitive market.
Industrial Ethernet is providing more flexibility by providing higher data rates that allow the use of different services on the same medium.
Industrial ethernet also has standardized diagnosis options.
Different network topologies are implemented according to the infrastructure of components.
---
What is Ethernet-APL?
---

---
Ethernet-apl is a newly introduced high-speed Ethernet-based communication protocol for process automation and enables more functionality.
---
---
Ethernet-apl is two wire-based Ethernet protocols for process automation and hazardous areas developed on IEEE and IEC standards.
---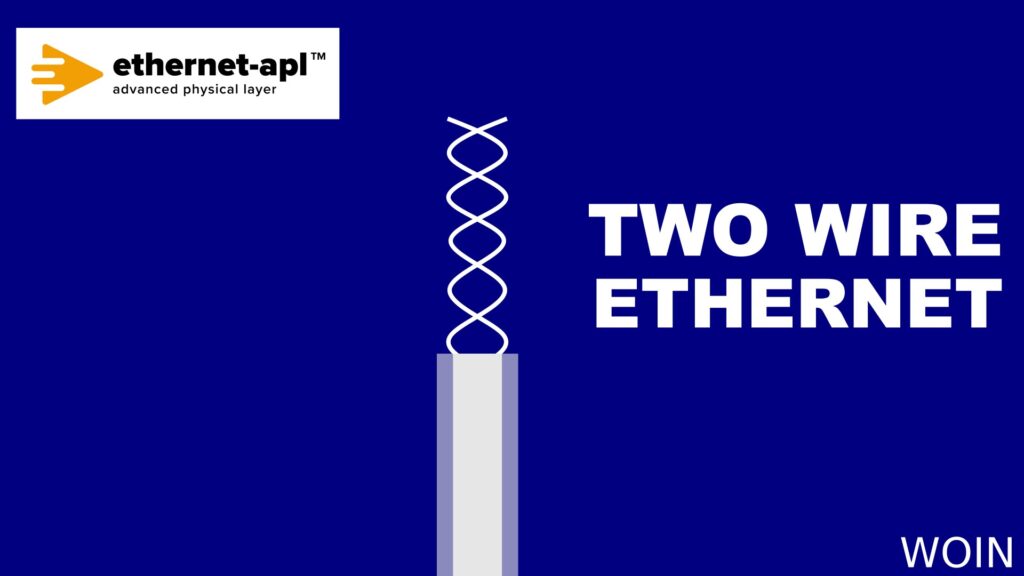 ---
Benefits of Ethernet-apl: –
Ethernet-apl protocol provides high-speed communication
Simplified installation
two-wire configurations reduce cost
also, use in hazardous areas
reduce cabling
1000m length cable
providing ethernet communication to field instruments
safety and speed
---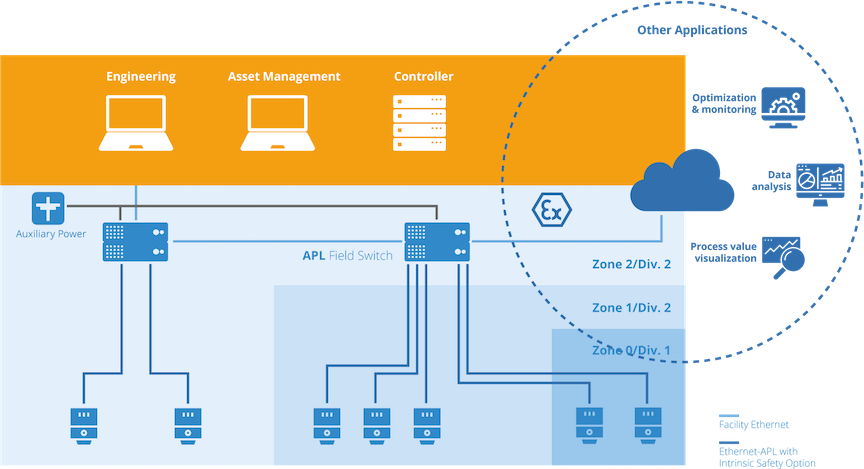 ---
Partners: –
All these partners design and develop Ethernet-apl based products and components that mount in the industry.
---

---
Organization: –
FieldComm Group
ODVA
OPC Foundation
Profibus and Profinet International (PI)
---
Documentation: –
You can download the whitepaper and engineering manual on the Ethernet-apl communication protocol. After viewing these documents, you can understand the idea of Ethernet-apl.
---
---
Process for developing standards
It started in 2015 when the first concept was shown and then after 6 years of development finally the standard was published this year.
This standard is in the starting phase so this is enough for this topic. I will update this post when I get more in-depth knowledge about this protocol.
If you like this post then share it with your professional friends and please consider doing support on Patreon, it will help us to provide this type of quality content and you will also get some premium content on the Patreon page.
And if you prepare for interviews then please check out our interview questions series by clicking this button down below.
---
---
---