Control Theory is the mathematical framework that gives tools to develop autonomous systems. In this article, I want to share ways to learn control theory.
Control Theory is used everywhere from Drones, Autonomous cars, and Aviation to Rocket science. The Control system design part is very important in industrial automation.
As an instrumentation and automation engineer having control theory knowledge gives you a huge advantage in your career and professional level.
Based on my experience I want to share with you some of the resources that might help you to learn about control theory.
---

Resources to Learn Control Theory
1. Youtube Channel
I refer to these YouTube channels for the last four to five years. Below-listed channels will become very informative for you to learn control system engineering.
And one interesting fact is that all credit goes to Brian Douglas. Mr. Brian Runs his own channel and also collaborated with MATLAB and did one video series Called Matlab Tech Talk.
And I personally recommend the Matlab Tech Talk video series that is already available on the MATLAB youtube channel.
---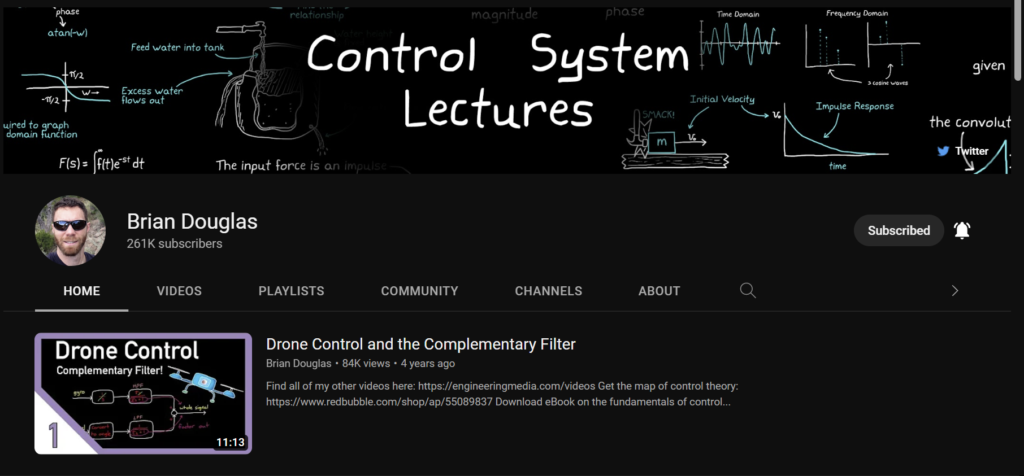 Topics to Learn
Discrete Control
Classical Control Theory
Control system design
Control system design real-life example
PID Control
Root Locus
Bode Plot
Laplace and Fourier Transform
RH Criteria
Youtube Channel Link
---
---
---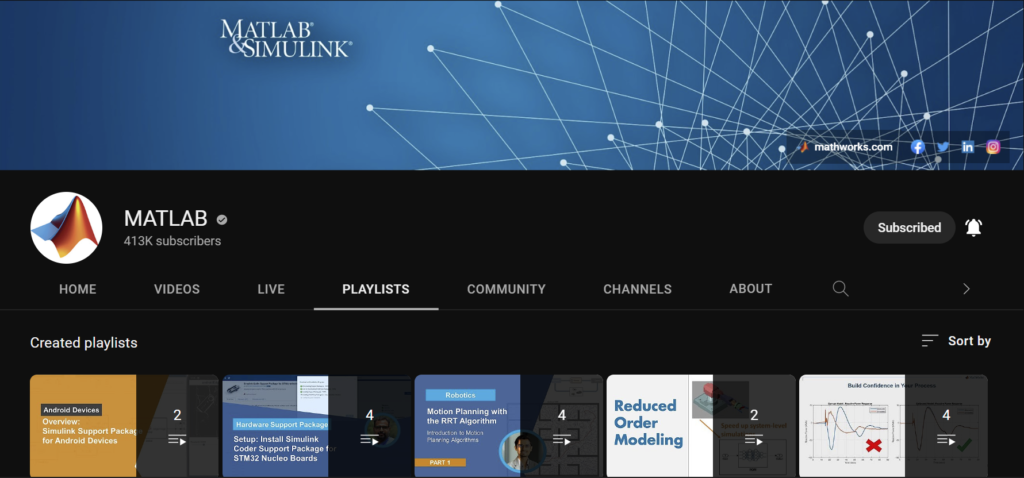 Topics to Learn
Discrete Control
Classical Control Theory
Systems Engineering
Autonomous Navigation
Sensor Fusion
Fuzzy Logic
Robust Control
Linearization
PID Control
Control System Practices
Youtube Channel Link
---
2. Books
1. Control System Advanced Methods
This book is a one-control system handbook in the market. The author of this book is a very knowledgeable person in the control system field. This book covers all advanced control strategies and their implementation.
---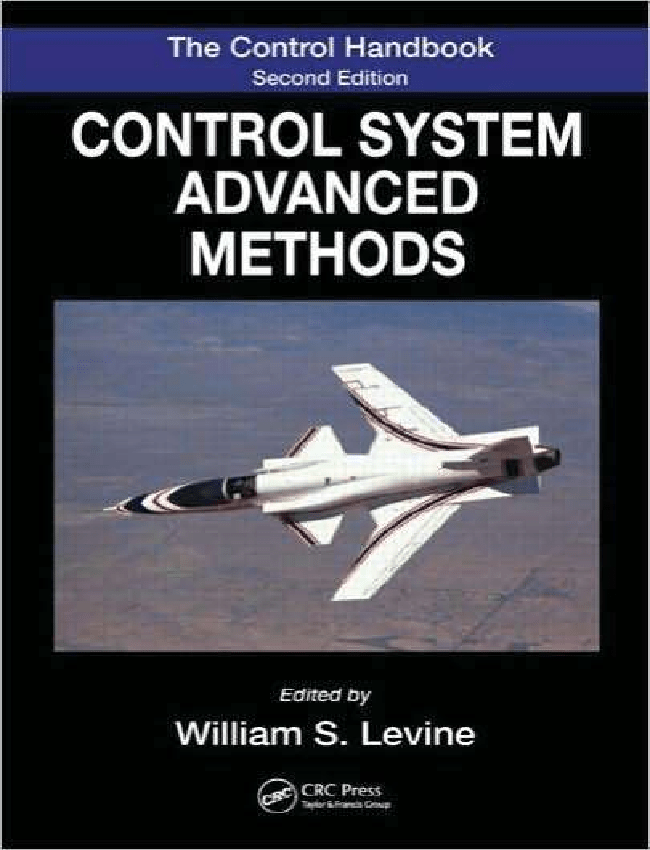 ---
About Author: William S. Levine
About Press: – CRC Press
Page count: -1711
---
2. Basic Fundamental Book for control system
I recommend these two books for learning the basics of the control system.
---
Control system engineering By Norman S. Nise
---
About Publisher: – WILEY
---
Modern Control System by Richard C. Dorf and Robert H. bishop
---
About Publisher: -PEARSON
---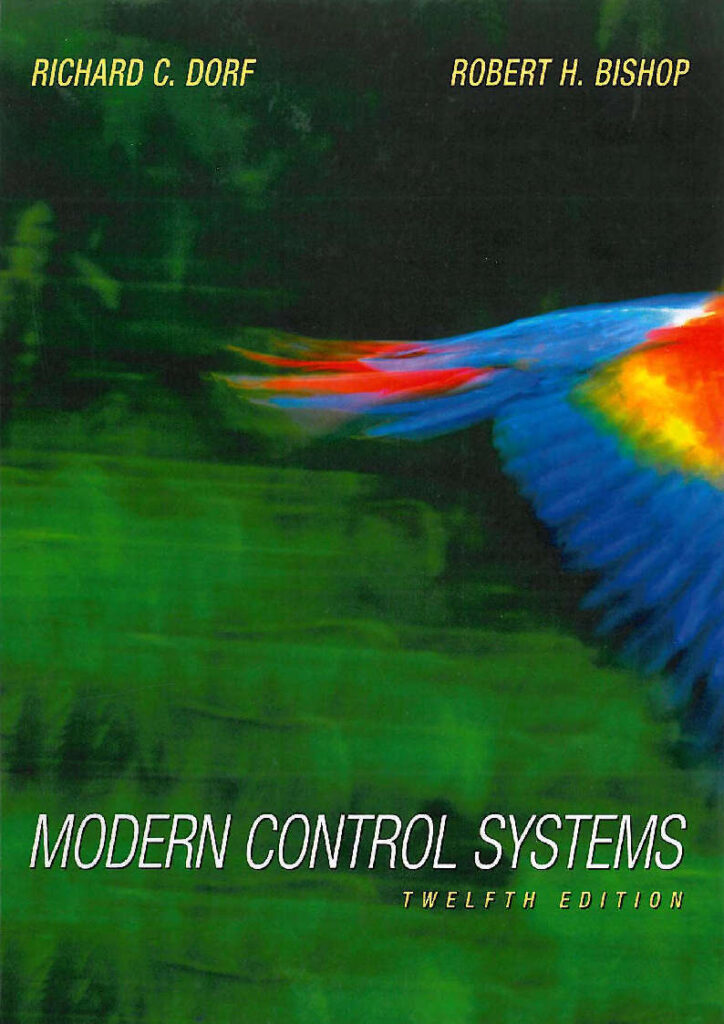 Other references that were shared by Mr. Brian are also quite interesting for the improvement of knowledge.
---
---
EndNote
I hope all this information and resources on Control theory will help you in the future, And I hope these resources are helping you in your career and in your professional life.
I want to create more and more high-quality content like this. Please consider supporting me on by me a coffee platform.
If you have any suggestions then feel free to ask in the comments and through email id.
you want to write an article on the website, please contact us by this mail id: [email protected]
And If you like this post, you can also like my previous article on Ultrasonic vs Radar Level Measurement.
---
And you can also follow our LinkedIn group which is specially made for sharing information related to Industrial Automation and Instrumentation.