Introduction: –
PLCnext Technologic is NextGen PLC Technology by PHOENIX CONTACT. This PLC series is specifically made for meeting the challenges of future industrial automation.
PLCnext Technology is an open IIOT-ready PLC solution for future automation needs. And it comes with a free programming software package.
This PLC series comes with many inbuilt features that are needed for the IIOT application. In this post, I will share with you all the information and resources that might help you to understand this PLC series.
---
Why PLCnext?
Hardware
There are many reasons that this PLC is specially made for future automation needs. PLCnext controller not only supports IEC 61151-3 programming languages but also supports Higher level languages like C, C++, Matlab Simulink, etc.
Because of Higher-level language support, automation professionals can now integrate more complex and advanced logic.
---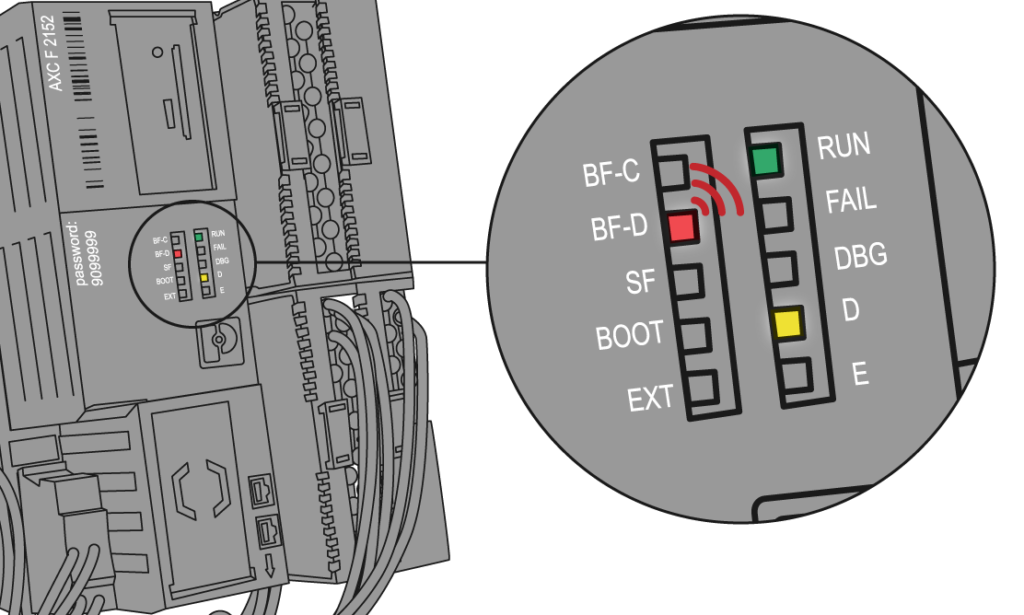 ---
All the controllers come with TPM for security and are built-in OPC-UA. And all controllers come with ProfiNet communication capabilities.
---
Programming Software
The major advantage of using the PLCnext controller is you will get a Free fully-featured software tool for PLCnext controller programming without any subscription or payment.
---
It is module-based software and you can integrate plugins by downloading from the PLCnext Store for free is specifically made for plug-in sharing platforms.
---
---
The biggest advantage of this software is you can directly transfer MATLAB Simulink code to the PLC by using PLC Worx Target for Simulink add and you can download it by clicking the button below.
---
---
---
---
This store provides open source free and paid third-party plugins for expanding the capabilities of PLCnext software. You will find plugins like MODBUS_TCP, MODBUS_RTU, Gateway to Ethernet IP and ProfiNet, etc.
---
PLCnext Starter Kit
Starter Kit is a training module provided by Phoenix Contact for learning PLCnext and getting familiar with this technology.
---
PLCstarter Kit includes
AXC F 2152 PLCnext Controller,
AXL Smart Elements DI16/DO16/ AI4 I/O Modules,
Slide Potentiometer,
Pushbuttons,
Power Supply,
Patch Cables
---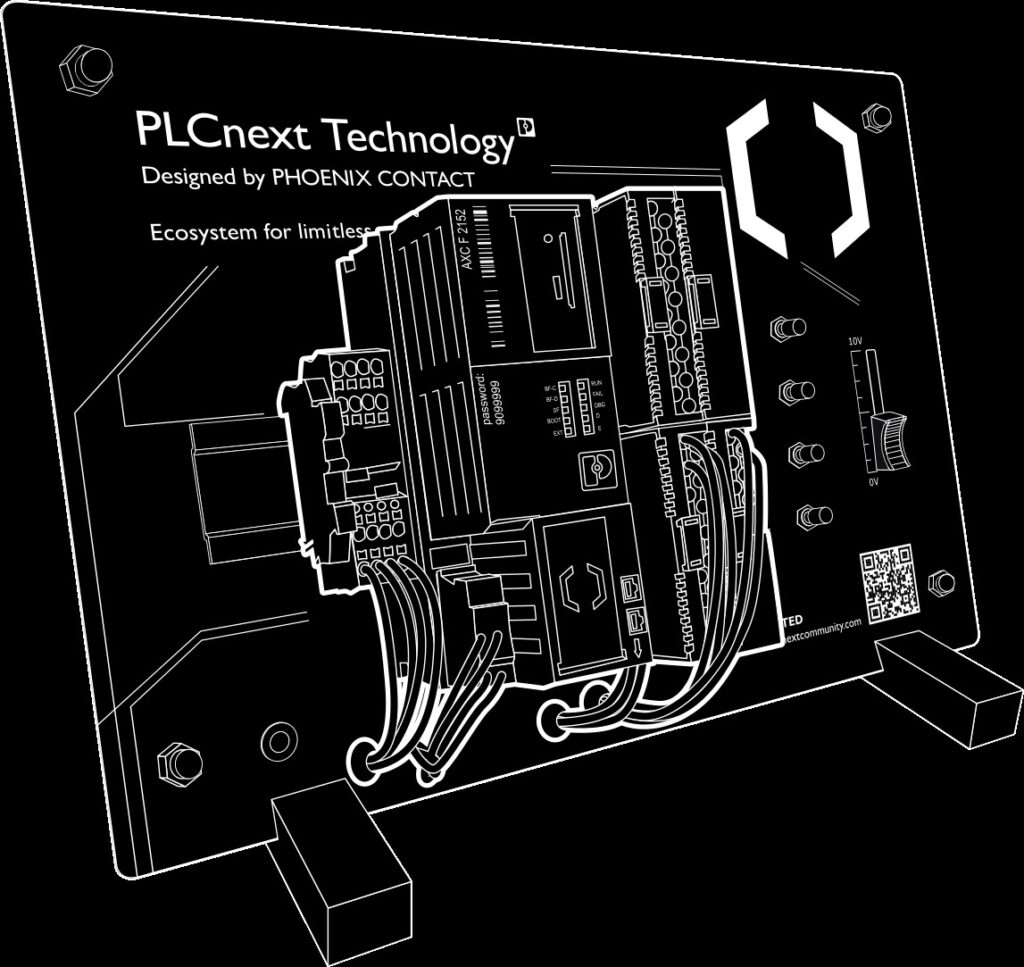 ---
Learning Resources
There are many resources for learning PLCnext Technology, I will share some of these resources with you for your head start to this PLC and its programming.
---
1. PLCnext Community Page
PLCnext Community page provides useful resources on PLCnext technology and you can also find webinars and another useful link, so please visit PLCnext Community Page.
---
---
---
---
2. Video Tutorials
---
1.PLCnext Tutorial Series by Rajvir Singh
---
2.PLCnext Tutorial series for Beginners by REALPARS
---
EndNote: –
In the end, I want to tell you that this PLCnext Technology come a long way because it is future proof PLC and I will recommend it to beginners as well as the intermediate person for learning about this PLC.
If you find this post interesting then also check out my latest post on free fundamental books related to the electrical and instrumentation field.
---