Connections of Transmitters to the process are made through tubes and it is called instrument Impulse tubing. In this article, I want to share your basic knowledge about Instrument Impulse Tubing.
Introduction
In the field of instrumentation, we connect the transmitter to the process for measuring different parameters like pressure, flow, and level. As you can see from the below image.
---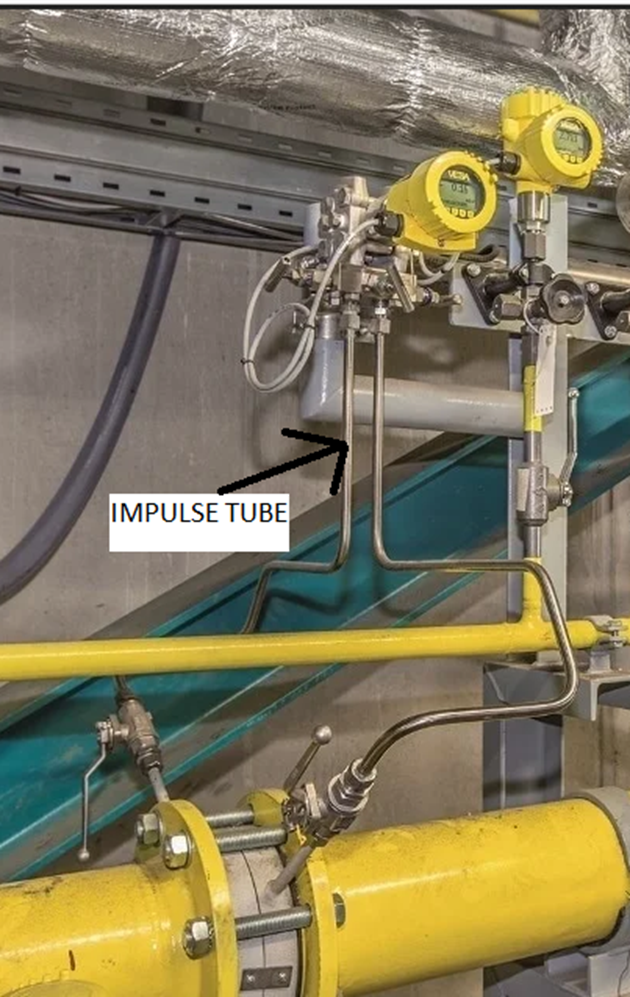 ---
Now to connect the transmitter to the process, we use impulse tubing. Many people call this impulse tubing an impulse pipe which is totally incorrect.
Because there are a lot of differences between a tube and a pipe.
In impulse tubing, different sizes like 1/8, 1/4, 3/8, 1/2, 3/4, and 1 are available in inch while 6, 10, 12, 20 & 25 are available in mm i.e. metric.
The sizes mentioned are the size of the outer diameter (OD) of the tube. Different materials we use are SS361, SS304, Copper, PVC, Monel, Carbon Steel, Haste alloy, and Inconel.
The most important consideration for selecting the tubing material for any application is the compatibility of the tubing material of construction with that of the process material.
---
Selection of Impulse Tubing
Before we go and deep dive into the selection of Impulse tubing I want to share with you why the proper selection of impulse tubing is very important.
I recommend you to watch the below case study of USCSB on one of the Chemical Accidents Fatal Exposure: Tragedy at DuPont. you will get an idea of why tubing material selection is very important.
---
---
1. SS316
It is used for high pressure and high temperature and in corrosive fluids. SS316 tubing is the most widely used tubing in all industries.
---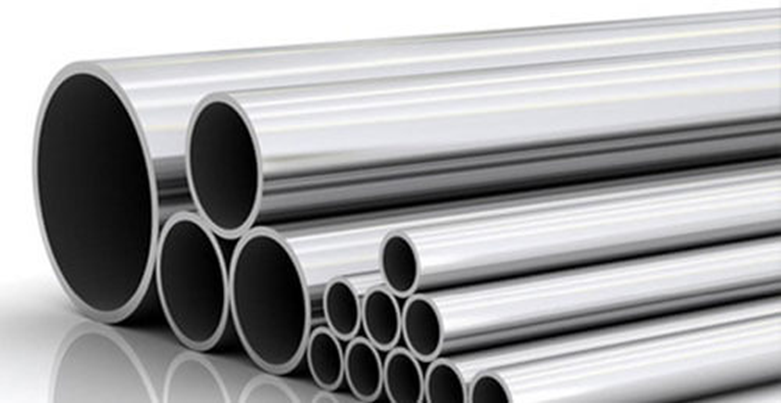 ---
2. Copper
Copper is majorly used in instrument air application because instrument air is very critical and any foreign particle can lead to disasters.
And it has very high corrosion resistance and hence it is used in instrument air service. It is preferable to use copper tubing in other air services also.
And Copper tubes are also famous because they can be bent very easily.
---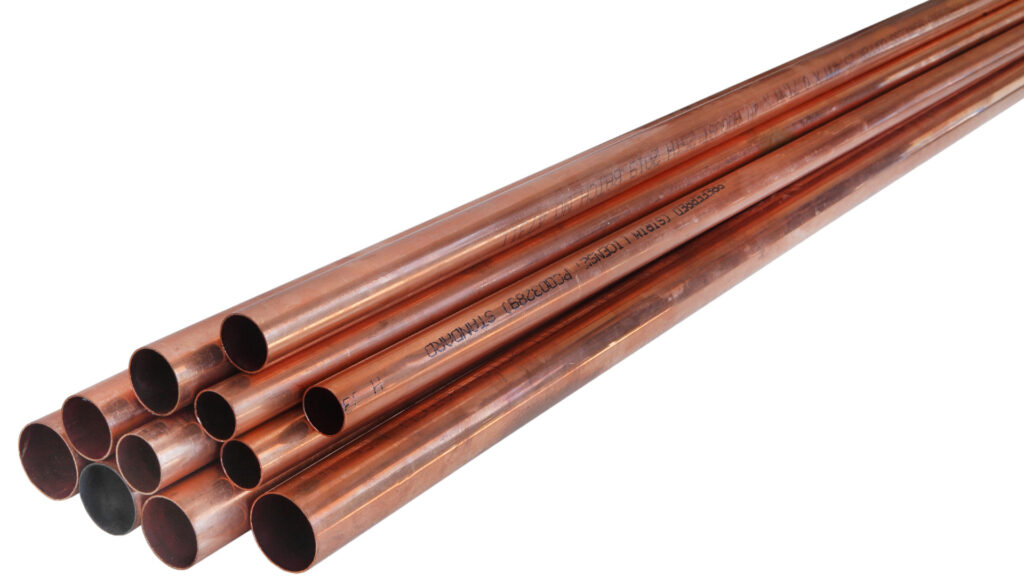 ---
3. Hastelloy C276
The haste alloy C276 is mostly used in chlorine service because of its resistance to chlorine reaction.
---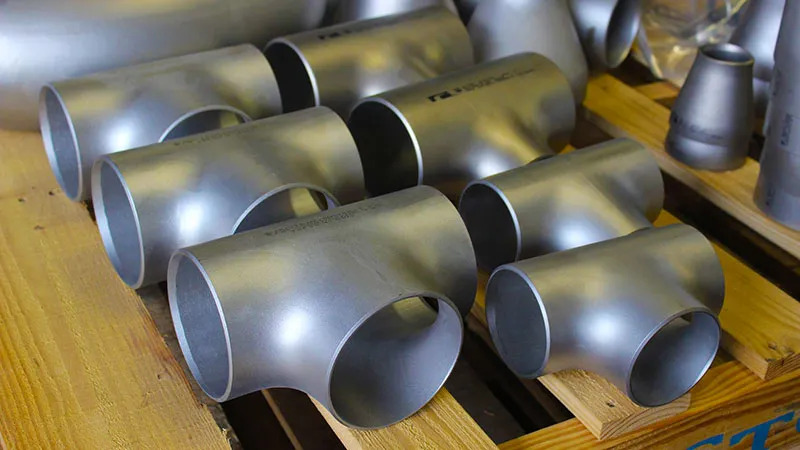 ---
4. Monel
Monel is generally used in marine and chemical services mostly related to water application.
---
5. PVC
PVC tube is very flexible and hence is used in temporary tubing connections required for air or water. It is also used with TCI (Test and Calibration Instrument) like Scandura, Beamex, and hand pumps.
Conclusion
Out of all tubes discussed above, the most widely used tubes in the process industry are 1/4-inch SS316 tube and 1/2-inch SS316 tube.
1/8-inch SS316 and 1/4-inch SS316 tubes are mainly used in analyzers. Tubes generally come in a 6-meter length which is seamless.
You might have heard engineers saying that bring a length of 1/2 inch SS tube. By saying this they are telling us to bring a 6-meter length SS316 tube of 1/2 inch OD.
---
Important things to keep in mind before selecting a tube
Process pressure: Different thicknesses of tubes are available with different pressure ratings.
Process temperature: Different tubes available with a different temperature rating
Metallurgy of tube as discussed above
Compatibility with the process material
Surrounding environment: tubes with outer cover are also available in the market for the protection of tubes against harsh environments. The coating material is usually PVC.
---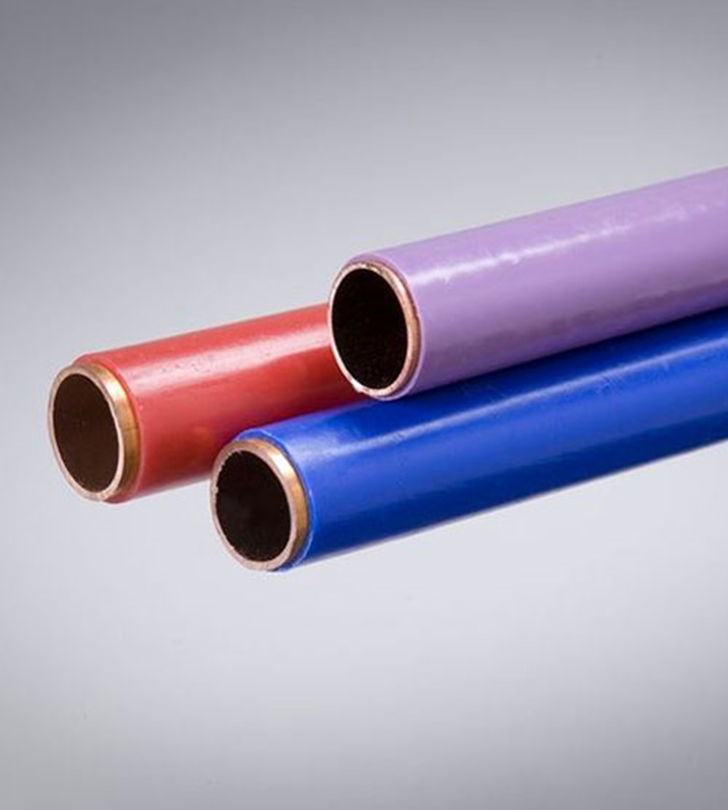 ---
Best practices for impulse tubing
Always keep a slope of 70 mm/m to 80 mm/m on every impulse tubing so that material buildup does not occur.
Always lay tubing away from steam lines or other hotlines in the plant
Provide supporting clamps to impulse tubing at every 3 feet distance
Maintain proper distance between impulse tubes. Do not make them congested. Because this will create problems during maintenance time and identifying leaks if any occur.
Use perforated trays to lay tubes because this will increase the life of the tubes.
---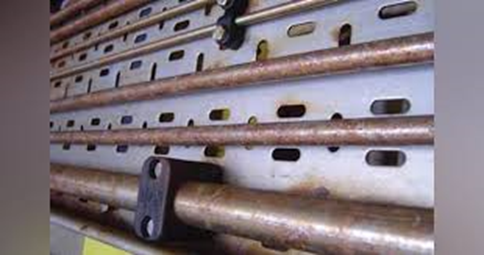 ---
Always tag your impulse tube with a proper aluminum nameplate for proper and easy identification.
Use compatible fittings with impulse tube's material of construction. Because using improper fittings can create galvanic corrosion and can also damage the tubing.
Another thing is that hardness also varies for different materials and fitting material can damage tubes also. Like Copper tube used with SS fitting. In this case, the copper tube will be punctured.
EndNote
I think now you have an idea about Instrumentation Impulse Tubing and How it will select according to the process application.
If you have any questions then please comment below and if you like this article you can also like our previous article on Beginner Guide to Industrial flow Measurement.