As an instrument engineer, I want to share with you which are the Best Websites for Instrumentation Engineers.
As you notice that you will find much less information related to instrumentation compared to other engineering branches.
But many hidden websites are available that share information and knowledge on instrumentation.
Here are the best websites for Instrumentation Engineer
---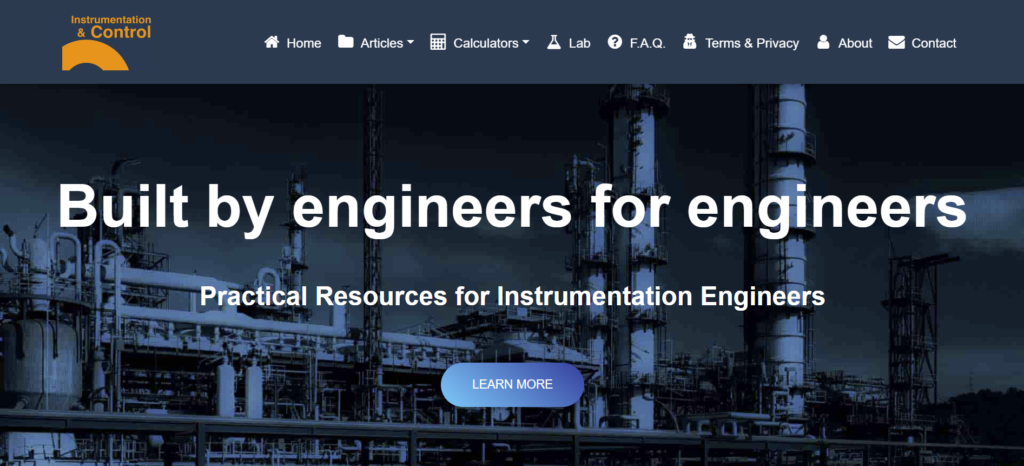 Article Topics
Instrumentation
P&ID Basics
Instrument Selection process
Best books for instrumentation Engineers
Orifice Plate Calculator
Flow and Pressure Measurement
Industrial Safety
Website Link
---
---
---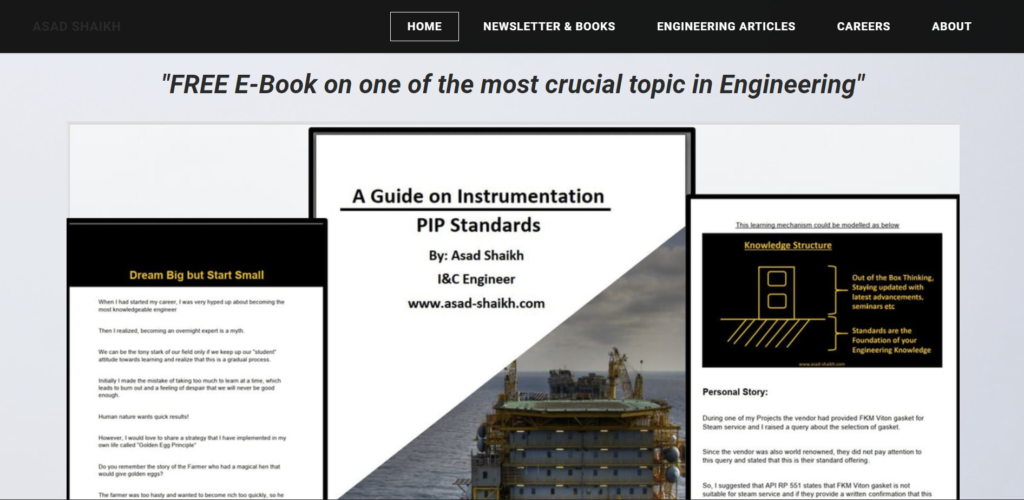 Article Topics
Engineering Standards
Free E-Book on PIP Standard
Process Connection
Thermowell Design
NACE standard
Website Link
---
---
---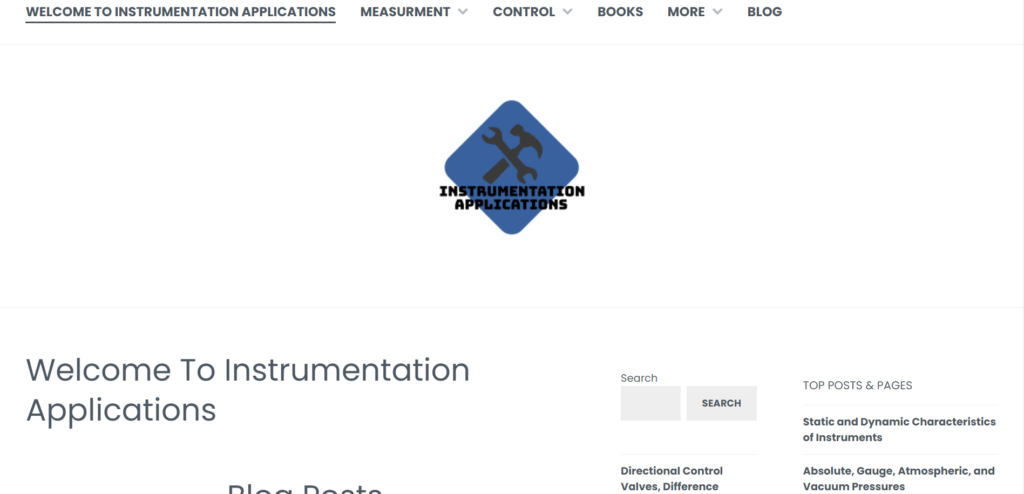 Article Topics
Instrumentation
Flow Measurement
Temperatures Measurement
Temperature Measurement
Vibration Measurement
PLC
Free Ebook
Website Link
---
---
---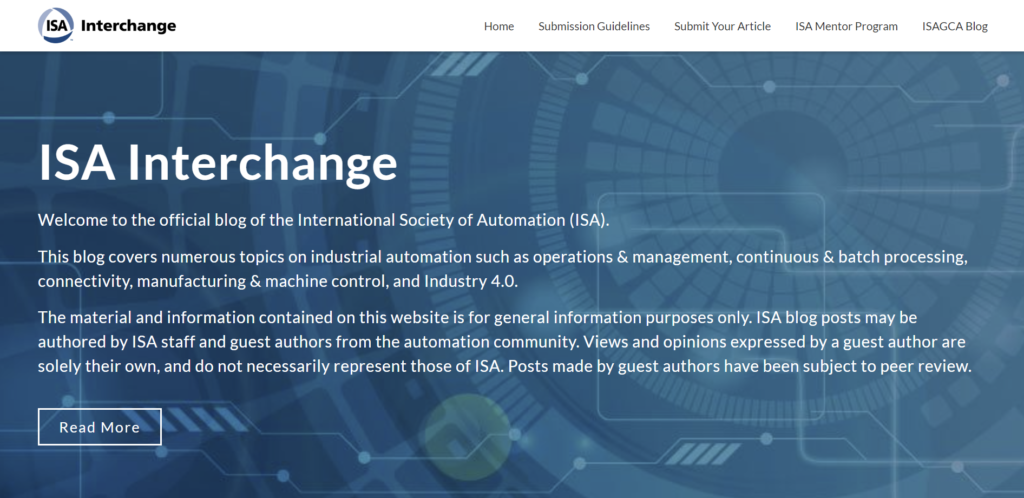 Article Topics
Digital transformation
Edge Computing
Industrial Automation
Industry 4.0
Sustainability through automation
Website Link
---
---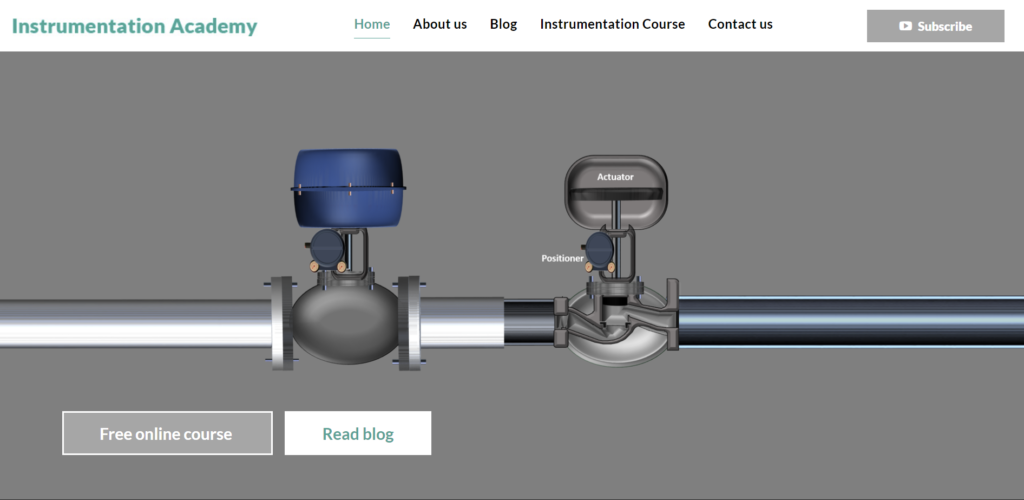 Article Topics
P and ID
Flow Measurement
Temperature Measurement
Control Valve
Website Link
---
---
---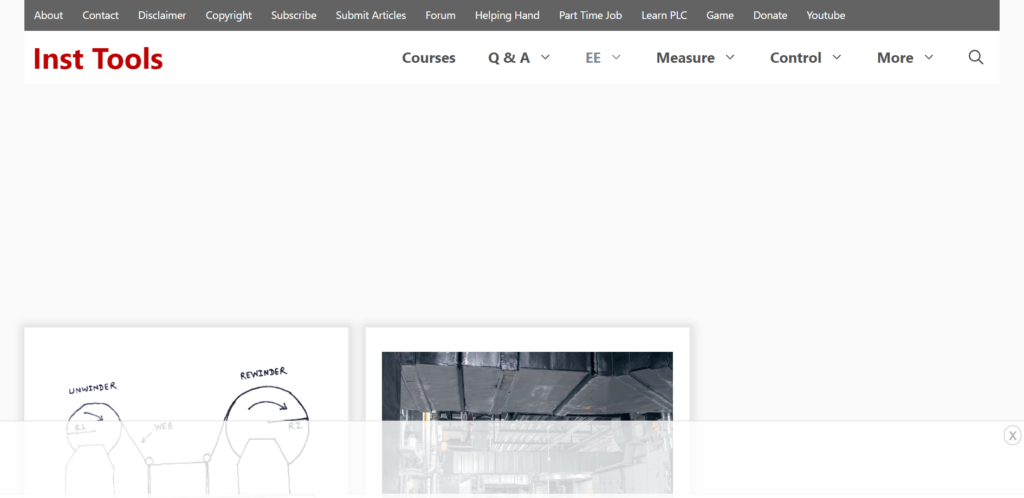 Article Topics
Measurement
Control
Interview Questions and Answers
Online Courses
Website Link
---
EndNote
I hope all these websites help you learn about industrial instrumentation and automation. And I hope these resources are helping you in your career and in life.
I will update this article whenever I found new websites for instrumentation engineers.
I want to create more and more high-quality content like this. Please consider supporting me on by me a coffee platform.
If you have any suggestions then feel free to ask in the comments and through email id, if you want to write an article on the website, please contact us by this mail id: [email protected]
If you like this post, you can also like my previous article on Ultrasonic vs Radar Level Measurement.
---
---
And you can also follow our LinkedIn group which is specially made for sharing information related to Industrial Automation and Instrumentation.
---