Introduction: –
Welcome to the About WOIN (worldofinstrumentation.com) Page. We are happy to announce our website which is mainly focused on Industrial Automation and Instrumentation.
WOIN is a knowledge-sharing platform specially made for students as well as professional people for staying up-to-date in the industrial Automation and Instrumentation field.
We aim to share knowledge related to industrial automation with people that anyhow connected with industries.
From OT (Operational Technology) to IT (Information Technology), we will be trying to cover all these things as much as possible and want to become the only knowledge-sharing platform that helps industrial professionals as well as students in the automation field.
We are continuously making an effort to provide you with the best and highest-quality content by using our knowledge and trustworthy sources of information.
We will use practical examples and share the best high-quality resources related to industrial Instrumentation and Automation.
---
Knowledge Sharing Platform -WOIN
---
you can also join our Platform to contribute to our website kindly connect on this mail id: – [email protected]
---
---
We also focus on plant functional safety and the renewable energy sector and cover how automation is used to fight climate change.
We are trying to provide information related to every layer of the automation stack and you can see a layer of the automation stack.
---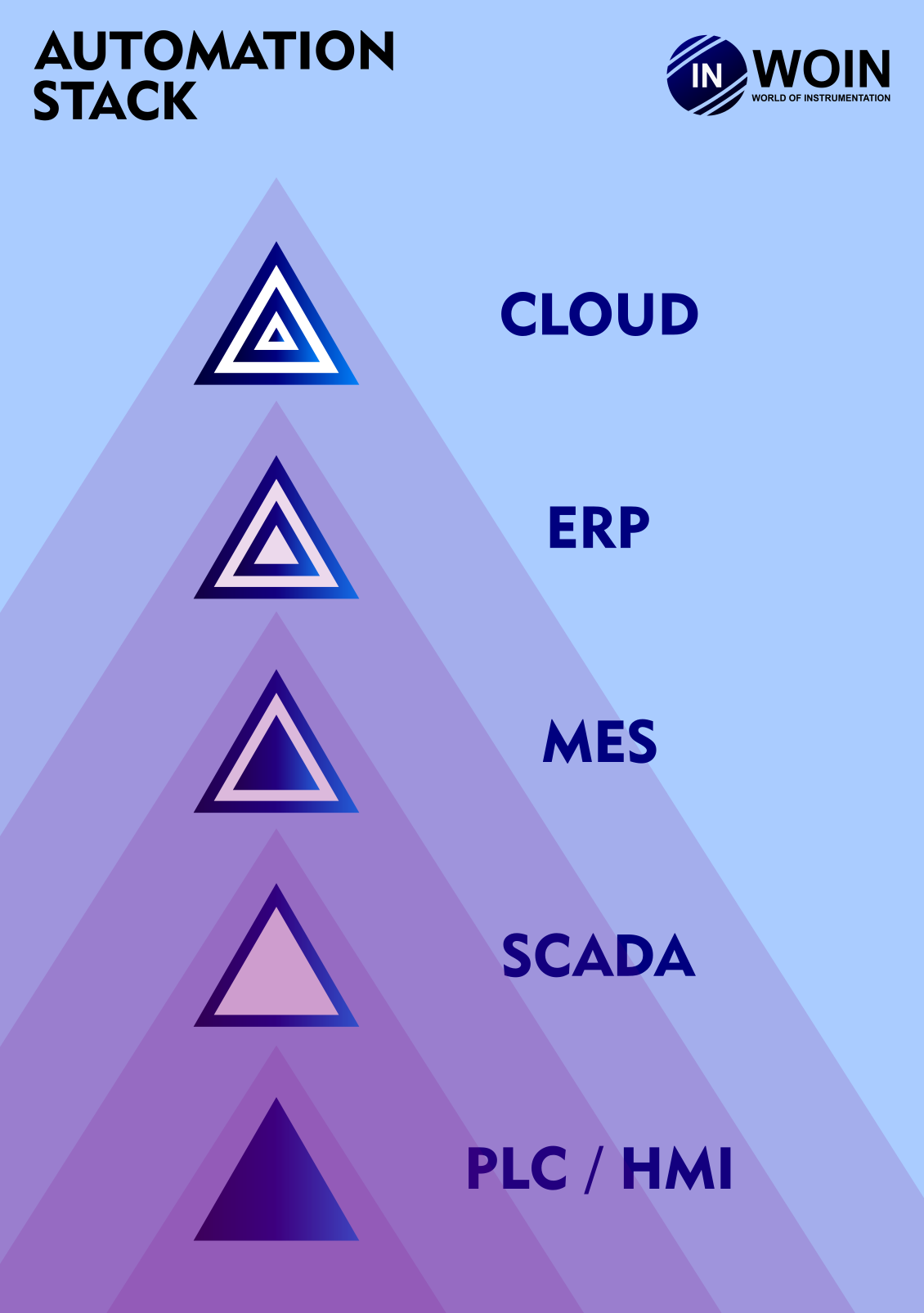 ---
Keywords for WOIN
---
PLC
INDUSTRIAL AUTOMATION
SCADA
MEASUREMENT
HMI
SENSOR
PROCESS CONTROL
DCS
SIS
BMS
MES
ERP
---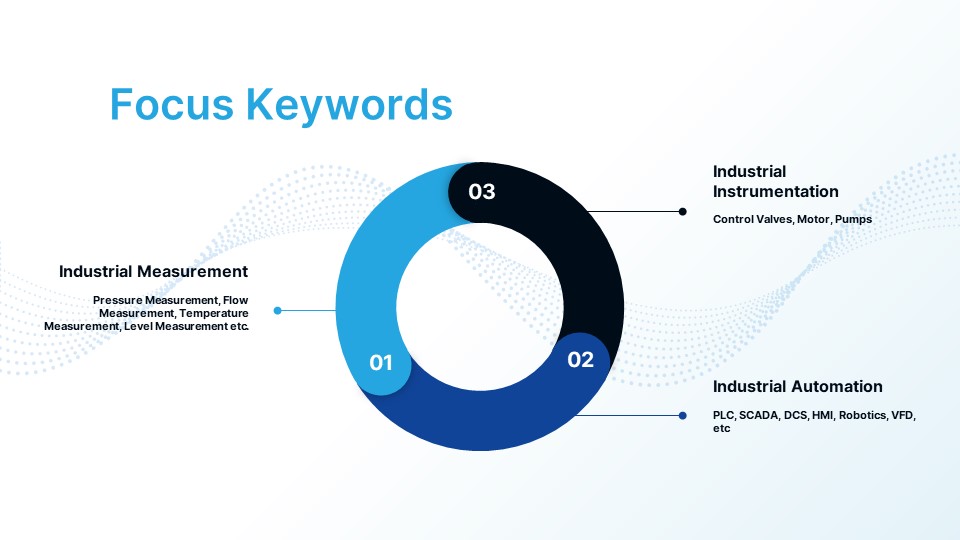 ---
For any questions or business, inquiry fill free to email 📧 us on this Email ID: –[email protected]
for business purposes you can send mail on this email id: – [email protected] our site is archiving monthly 5.0 K or more organics visitors and daily 1.5K or more google search impressions.
Soon, we will announce the WOIN-Partnership program for content writers. If you want to write a post related to industrial automation then we will provide you with a platform and you will get paid for your work.
If you are interested then please email us at [email protected] or comment below.
---
---
---
---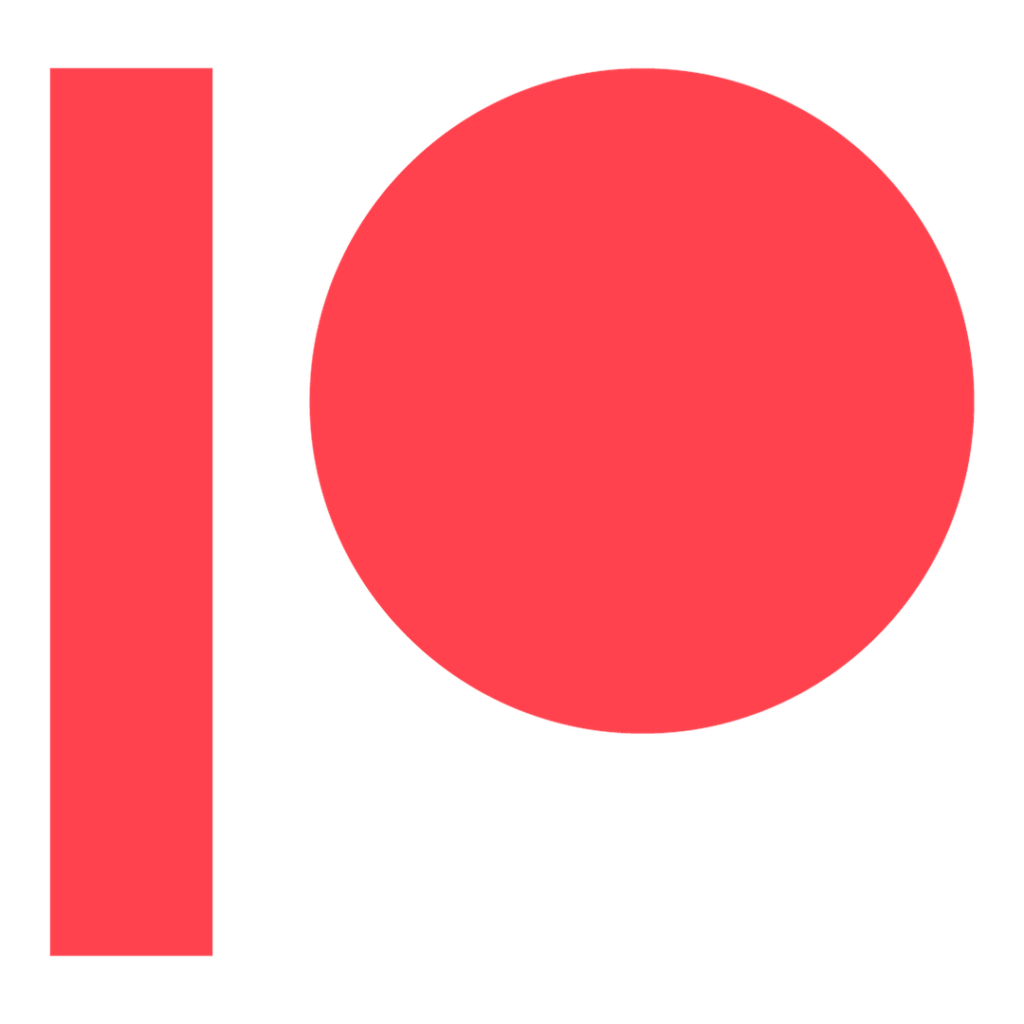 ---
---