Our site is started "go green grow green" campaign in this campaign we make awareness post related to climate change and how control system is helping to reduce greenhouse gas emissions.
---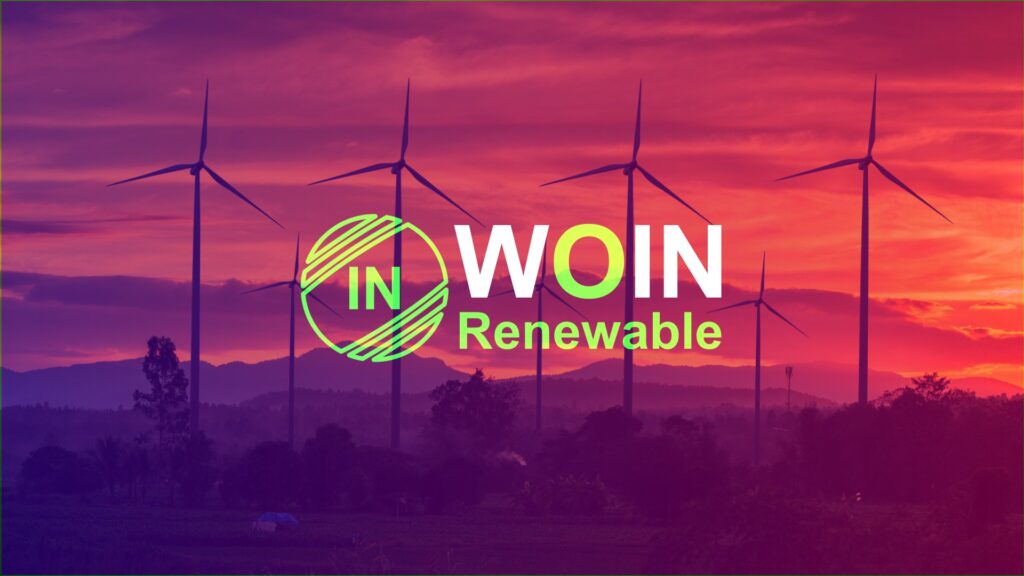 ---
Project Drawdown: –
We inspire from project drawdown and really like to share with you some future plan of our website. We now promoting climate change prevention related things like solution, project, organization etc.
We also make post related continues monitoring systems, building automation that will help to improve efficiency of building and ultimately save the energy.
About Project Drawdown: –
Project Drawdown conducts an ongoing review and analysis of climate solutions—the practices and technologies that can stem and begin to reduce the excess of greenhouse gases in our atmosphere. work shows the world can reach Drawdown by mid-century, if we make the best use of all existing climate solutions.
more updates coming soon…
---